Marketing Strateeg
Eva Manrique
Onze Peruaanse Eva is kei in het vertalen van de behoefte van de klant naar een passende online marketing strategie. Dat je daar goed voor moet kunnen luisteren weet zij als geen ander. De dynamiek en de veelzijdigheid aan klanten en vraagstukken maken het werk bij Whello voor haar zo leuk. De basis van het opzetten van een strategie blijft voor iedere klant hetzelfde, maar de invulling daarvan en het combineren van de juiste kanalen werkt voor ieder bedrijf net weer anders. Met haar kennis van onze diensten weet zij precies welke het beste kunnen worden ingezet en hoe.
Als Eva op pad gaat, heeft zij altijd een camera op zak. Een mooie plek moet je vastleggen toch?! Of ze nu op reis is of door de stad loopt. Thuis nog even bewerken en delen maar. Je kunt je voorstellen dat er bij haar in huis wat afgedrukte versies te vinden zijn. Haar lievelingsgerecht komt vanuit haar roots: aji de gallina. En dan het liefst die van haar vader. Daar mag je haar voor wakker maken.
Skills van Eva?
Met een team van gedreven specialisten helpen we bedrijven bij Whello succesvol te maken. Met deze skills draagt Eva een waardevol steentje bij aan dit succes.
Plannen & organiseren
Luisteren
Eventmanagement
Klantbehoefte vertalen naar online strategie
Mooie kiekjes vastleggen
Marketingstrategie & webdesign
MeteoGroup
Meteogroup wilde een omslag maken van het leveren van maatwerk naar kant-en-klare weerdata-producten. Omdat online marketing-expertise intern ontbrak, schakelden zij Whello in om de strategie en uitvoering hiervan op te tuigen. So we did!
Bekijk de hele case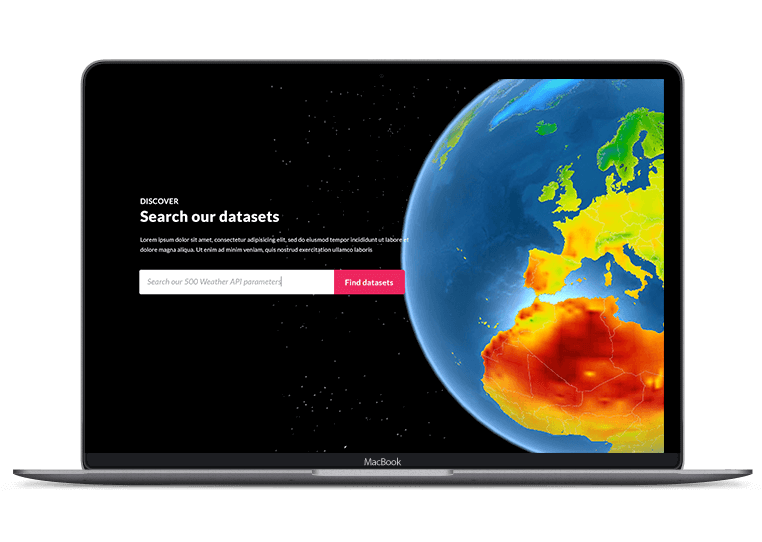 Marketing strategie