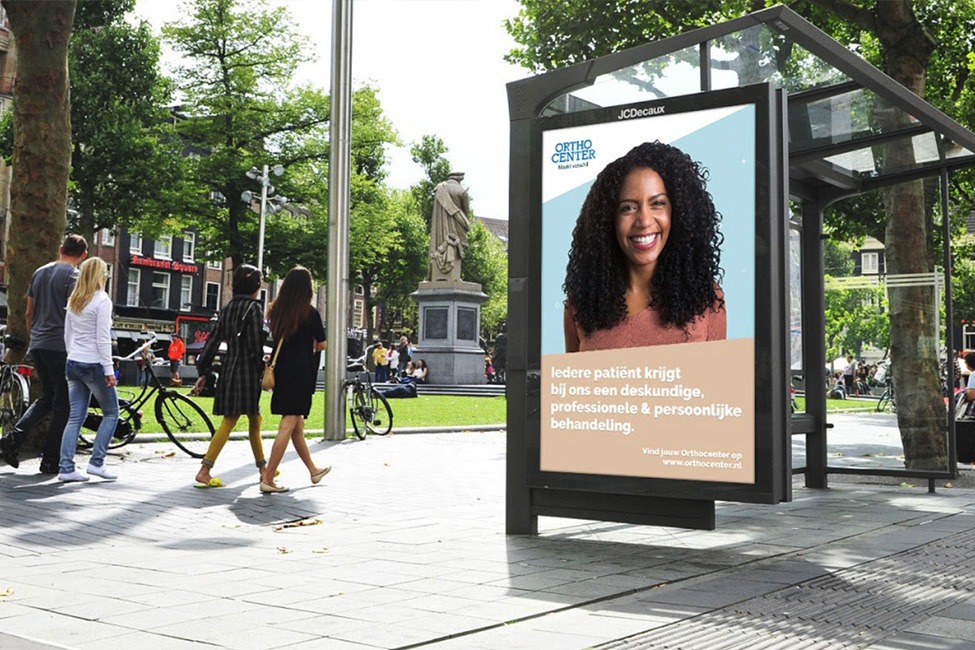 DOOH advertising strategie?
Met inmiddels ruim 3000 digitale schermen op premium locaties, bereik je met Digital Out Of Home (DOOH) een groot deel van Nederland. In vergelijking met traditionele media, kun je nu exact je doelgroep bereiken door targeting opties zoals:
Adverteren op specifieke tijden en plekken.
Bereiken van autorijders of juist winkelende consumenten is eenvoudig.
Integraal campagnes draaien, tegelijkertijd met Social media en Google ads, werkt versterkend.
Door digitale inkoop is adverteren met vrijwel elk budget mogelijk. Grote en kleine merken kunnen hun merkbekendheid kostenefficiënt vergroten.
Een DOOH campagne? Zo wordt 'ie succesvol
Bij Whello geloven we in co-creatie; we laten je graag participeren in het proces. Want zonder jou kunnen wij geen online succes behalen. We bedenken samen hoe we de doelgroep gaan inspireren en overtuigen. We hebben videoproducers, copywriters en designers in-house om jouw verhaal te vertellen.
Co-creatie met Whello
Sneller resultaat door de inbreng van jouw branche kennis
We maken de DOOH impact inzichtelijk door te rapporteren op data
Je spart regelmatig met een vaste specialist over de strategie en resultaten
We bepalen eerst samen met jou de strategie. Hoe gaan we ons onderscheiden? Hoe gaan we het budget slim inzetten? Vervolgens voeren we de strategie uit en creëren we beeldmateriaal, landingspages en DOOH campagnes.
We voeren continu a/b testjes uit. Welke DOOH advertentie creëert de grootste uplift in bezoekersaantallen? We maken alles meetbaar, sturen op data en rapporteren dit maandelijks aan jou.
In de strategie leggen we de doelstellingen vast, zoals het beoogde aantal bezoekers en conversies. Zo komen we er vervolgens snel achter of de DOOH campagnes bijdragen aan het succes.
We beginnen elk project met een kickoff sessie, waarbij we jou en je collega's uitnodigen om te brainstormen. Tijdens onze samenwerking brengen we graag bedrijfsbezoekjes om de bedrijfscultuur eigen te maken.
Marketingstrategie & webdesign
MeteoGroup
Meteogroup wilde een omslag maken van het leveren van maatwerk naar kant-en-klare weerdata-producten. Omdat online marketing-expertise intern ontbrak, schakelden zij Whello in om de strategie en uitvoering hiervan op te tuigen. So we did!
Bekijk de hele case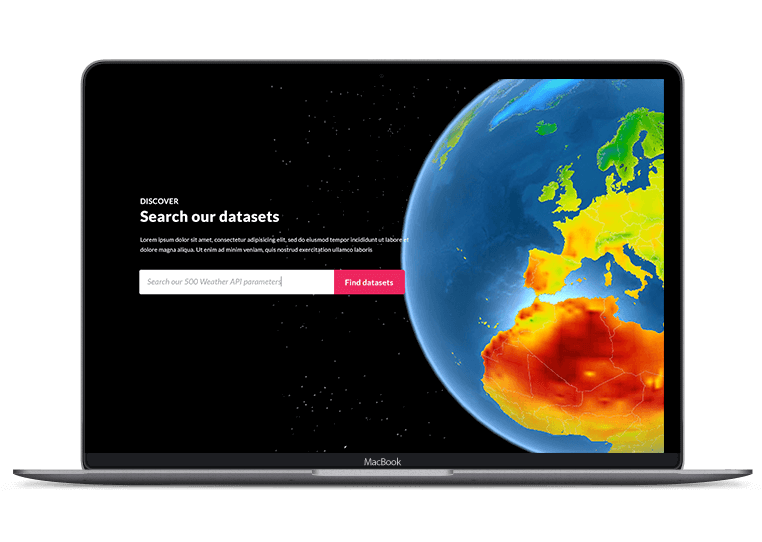 Marketing strategie