Groei mee met Whello
Pak je cliché-bingokaart er maar bij. Want als online marketing bureau kun je natuurlijk niet zonder: kantoorhond, pooltafel, tafeltennistafel, borrels, werkplek met uitzicht op het water, goede koffie, gezamenlijke sportsessies en een eigen Spotify-playlist. Spreekt jou dit aan? Solliciteer dan voor de onderstaande vacatures of kom langs!
.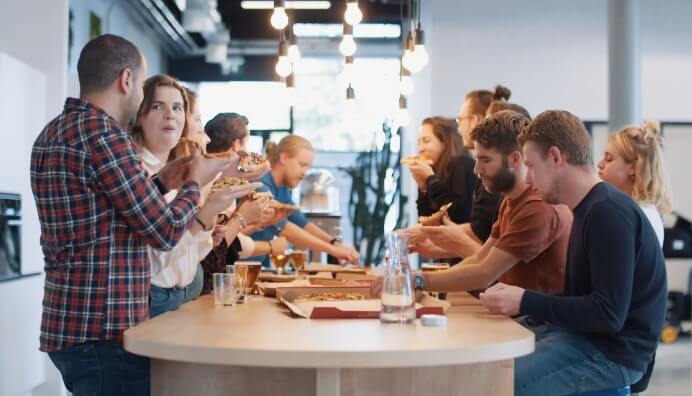 Ga mee met de stroming
Whello gaat als een tsunami! Op dit moment zijn we op zoek naar onderstaande specialisten om onze klanten te laten groeien. Ben jij een potentiële Whello'er en sta je te (water)trappelen om een nieuwe uitdaging aan te gaan? Blijf dan niet ronddobberen en ga met ons in zee!
Content Specialist
Ben jij creatief met woorden en heb jij 5+ jaar ervaring? Solliciteer nu!
Programmatic/Display campaign manager
Ben jij creatief met campagnes én data analyseren? Solliciteer nu!
SEA specialist
Ben jij creatief met campagnes én data analyseren? Solliciteer nu!
Online marketing stagiair
Leer alles over online marketing en ondersteun alle afdelingen!
Content stagiair
Kom jij ons helpen aan teksten met een gouden randje?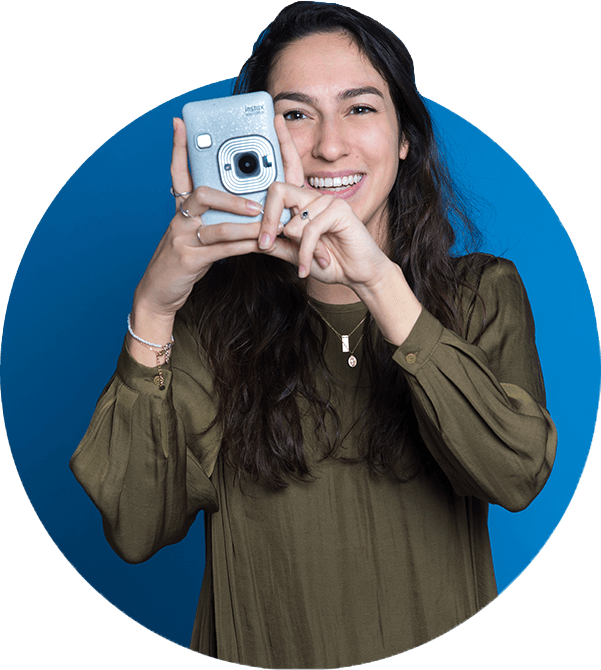 Staat jouw droombaan er niet bij?
We groeien snel, dus
wie weet snel wel 😉
We zijn altijd op zoek naar talent. Laat je gegevens achter en we nemen snel contact met je op, pinky promise!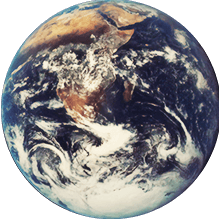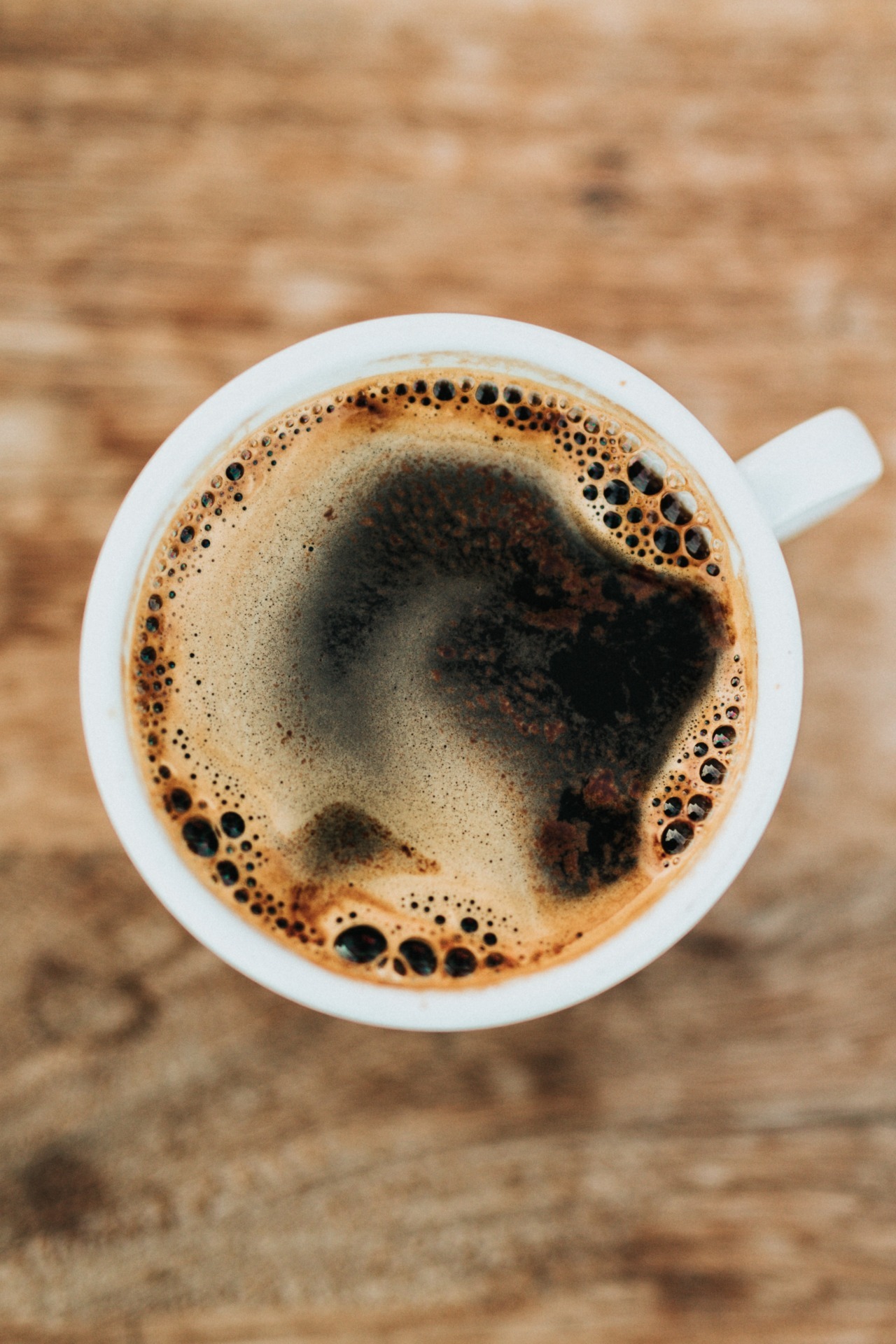 142 kopjes koffie per week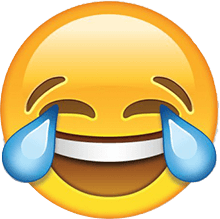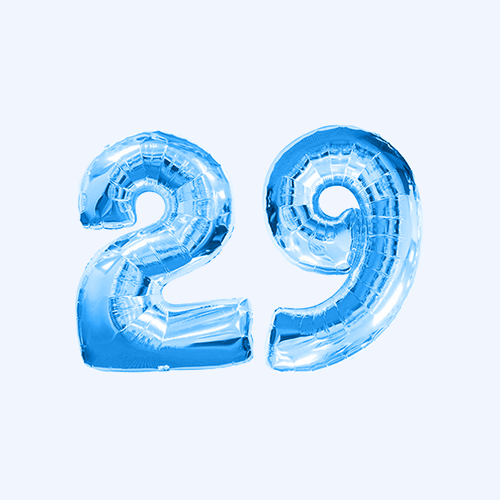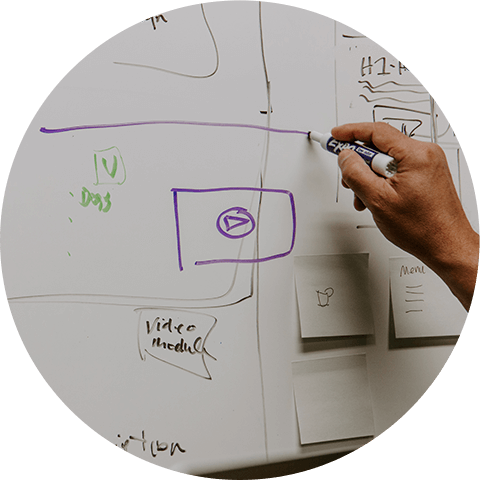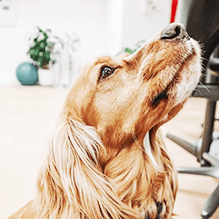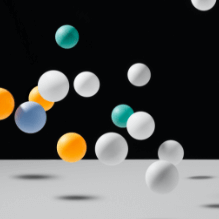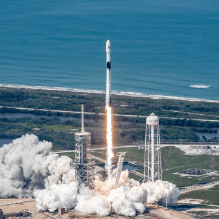 Work hard…
Play harder!
Elke dag doen wij er alles aan om onze klanten blij te maken met online resultaat. En daar worden wij ook blij van! We werken hard, maar daar staat ook zeker wat tegenover. Zoals vrijdagmiddag relaxen onder het genot van een biertje en muziek. Of lunchen aan het IJ met uitzicht over hartje Amsterdam.