Met onze expertise van het Google Adwords systeem, directe relaties met Google en bewezen concepten halen we het maximale uit jouw budget. Onze campagnes zijn altijd maatwerk, in overleg met jou, en met gevoel voor je branche, diensten of producten.
Wij zetten jouw campagnes neer volgens onze unieke Adwords methodiek, waarbij we gesegmenteerd te werk gaan.  Het principe is eenvoudig: Elk ingekocht zoekwoord in Google, hoort een relevante advertentietekst te krijgen. Tijdens het opzetten van de campagne structuur gaan wij hierin heel precies te werk.
Mede door een gratis startbudget van €75 kan je met een beperkte investering achterhalen of adverteren in Google ook voor jou werkt.
Relevantie -door onze methodiek betaal je alleen voor relevantie klikken
Maandelijkse evaluatie – geen lange contracten, maandelijks opzegbaar
Heldere rapportages – zie direct wat het je oplevert
Kostenefficiënt – ook (of juist) ideaal voor het MKB
Gevestigd in de regio Amsterdam? Geef je liever de touwtjes uit handen aan onze Adwords experts? Wij helpen je graag aan online succes. Bereken nu wat het kost om een Adwords campagne te starten. Gebruik hiervoor onze Google Adwords Calculator.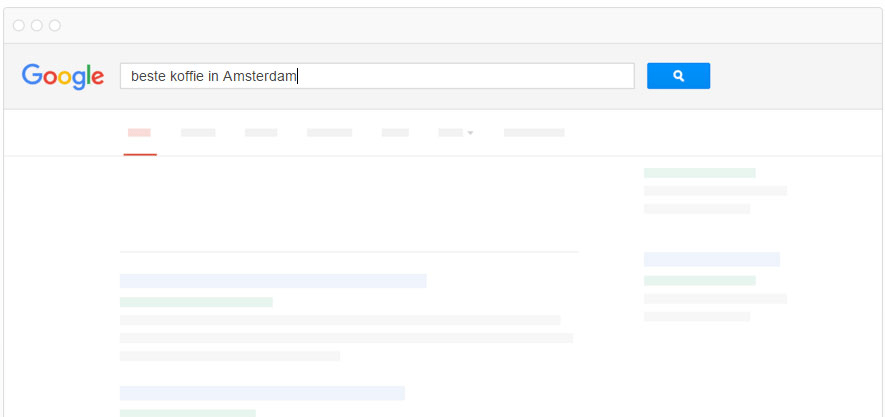 Meest gelezen tips